Your University: Unisannio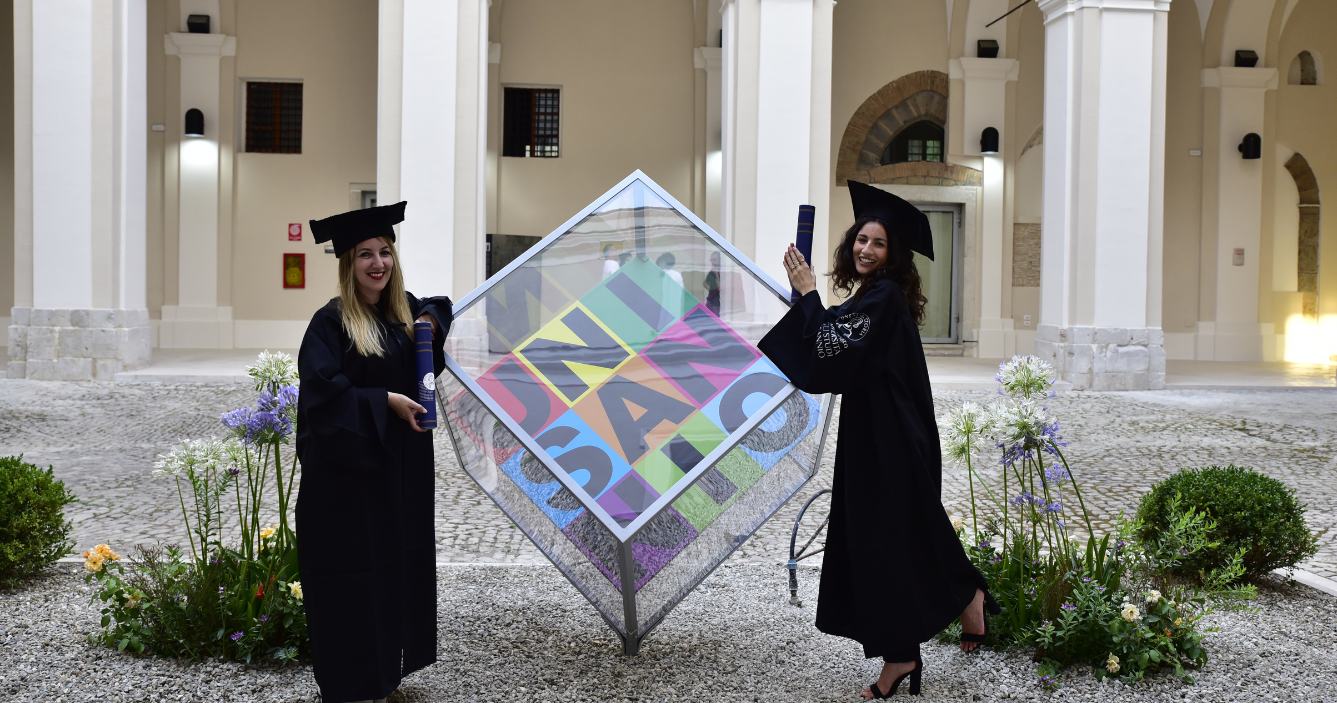 The university campus of Benevento acquired full administrative autonomy in 1998
The university of Benevento born as a branch of the University of Salerno and acquired full administrative and didactic autonomy starting from 1 January 1998 (DM 29 / 12/1997) as the University of Sannio of Benevento. It is made up of three Departments: Department of Law, Economics, Management and Quantitative Methods, Department of Engineering and Department of Sciences and Technologies.

 

Within the framework of national university training, the Samnite University is distinguished by a complex cultural project, characterized, on the one hand, by highly specialized training courses, such as to qualify it as a center of national importance for certain disciplinary fields; on the other hand, from the promotional role that the University proposes in the process of development of the economic and social system of Campania, and in particular of its internal areas.

 

The choice of a hypothesis for the establishment of university structures (Rectorate, Administrative Direction, Faculty Presidencies, Libraries, Classrooms, Guestrooms, Canteens, Language Center, Computer Laboratory) according to a logic of strong integration with the territory therefore becomes an indispensable step for the creation of that University - City system which summarizes the best Italian university tradition and which expresses, first of all, a specific cultural option with a high civil commitment, destined to enhance all the pre-existing potentialities in the area, urban planning, building and social.