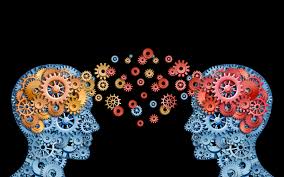 The technology transfer activities at Unisannio
Through the "Innovation and Technological Development" Organizational Unit, established in 2007, the University of Sannio disseminates knowledge through direct relations with the territory and its actors, enhancing the potential present within the University Departments and triggering a "matching and crossing" process. These activities aim to strengthen the value of the University of Sannio in the area as a producer of innovation and development, a facilitator of economic and social ties, a meeting point for different subjects on common interests, a generator of qualified employment opportunities for the younger generations. .
To make companies aware of the stipulation of collaboration agreements with the University of Sannio, a screening of the "products-services" developed as results of the research activities of the three Departments of the University was carried out and an estimate of their possible transferability and a preliminary analysis of the propensity for innovation of local companies.
Several companies were contacted. For some of them, it was also reached the signing of University-Company Framework Agreements, which summarized the general objectives of common interest, the methods of implementation, as well as the terms of use and exploitation of the results.
The regional and national competition Start Cup Campania has represented and represents a reference event for young graduates and students engaged in the development of business ideas.
The technology transfer program developed so far has, however, made it possible to obtain results that are still partial, albeit flattering, conditioned by the limits of the territorial context of reference, characterized by an entrepreneurial sector not particularly receptive in terms of transferred innovation.